Staff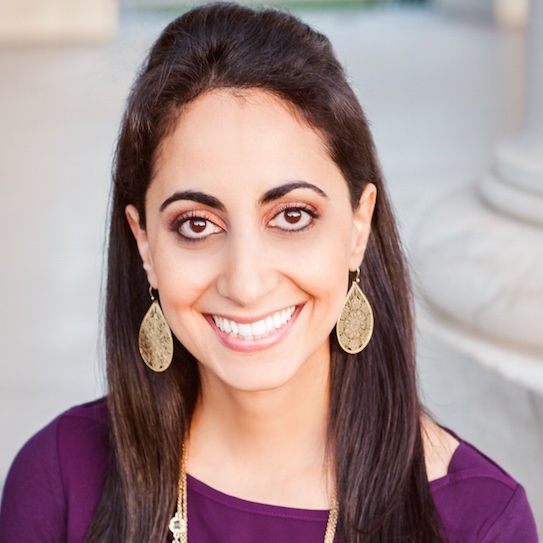 Iman M. Jodeh, MPA
Executive Director | iman@meetthemiddleeast.org
Iman has worked with international non-profits since receiving her masters degree in Public Policy. A first-generation Palestinian-American, Iman is fluent in Arabic and maintains a second home in Ramallah, Palestine. In addition to her role at Meet the Middle East, she lectures at the University of Denver, and is a regular guest speaker on Islam and the geopolitical climate of the Middle East.
Board of Directors
Ali Mabardi
A Campaign Manager at The Leukemia & Lymphoma Society, Ali has 11 years of nonprofit career and volunteer experience. Ali has gained valuable practical knowledge in international development, education, development, and fundraising. She holds a Master of Arts in International Studies with concentrations in International Development and Conflict Resolution from the University of Denver.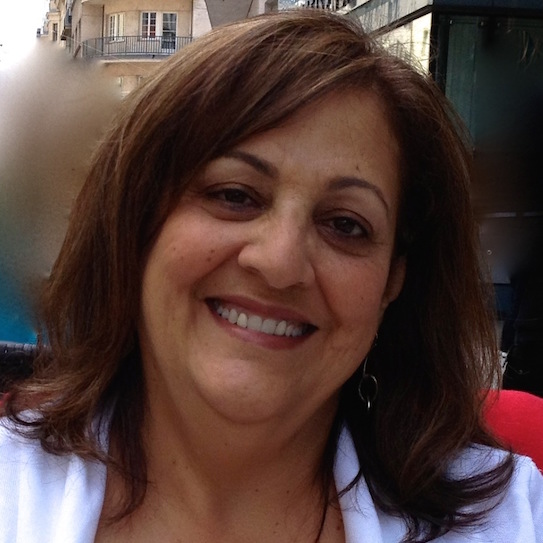 Dr. Hanan Shaban, PhD
Dr. Hanan Shaban is a Pharmacist working for Veterans Affairs. She teaches at Regis University School of Pharmacy, and is a clinical instructor at the University of Colorado Department of Clinical Pharmacy. As a Palestinian-American, Hanan was born and raised in Denver, Colorado, and has lived and traveled extensively in the Middle East.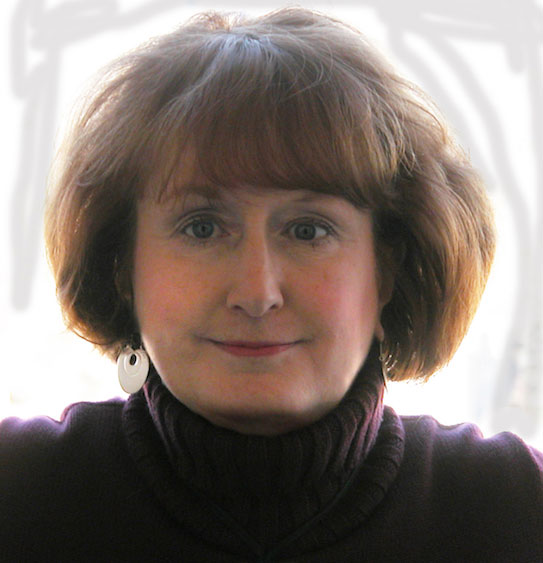 Barbara Fenton
Barbara is a Denver native with a degree in Business Administration from the University of Denver. She has worked in the corporate and non-profit sectors for over 30 years and has served on numerous non-profit Board of Directors in the Denver area. Barbara has made several trips to the Middle East and has a passion for the cultures of the region.
Affiliated Faculty and Staff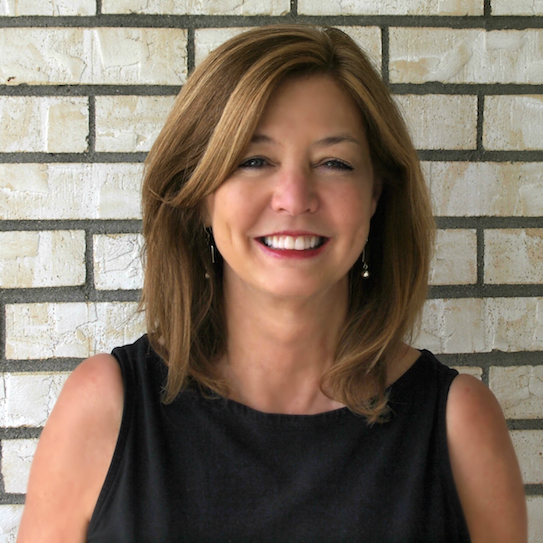 Deborah Rohan Schlueter
Co-founder & Advisory Board Member
Author, speaker and catalyst for change, Deborah is passionate about promoting a healthy relationship with the Middle East. She has 25 years experience bringing diverse cultures together, and believes strongly in the power of personal connection as a means to build a more peaceful world. Deborah's undergraduate degree in International Business, graduate studies in Conflict Resolution, and extensive training in Multicultural Studies have further prepared her to lead youth, adults and businesses to a more robust interaction with peoples and lands of the Middle East.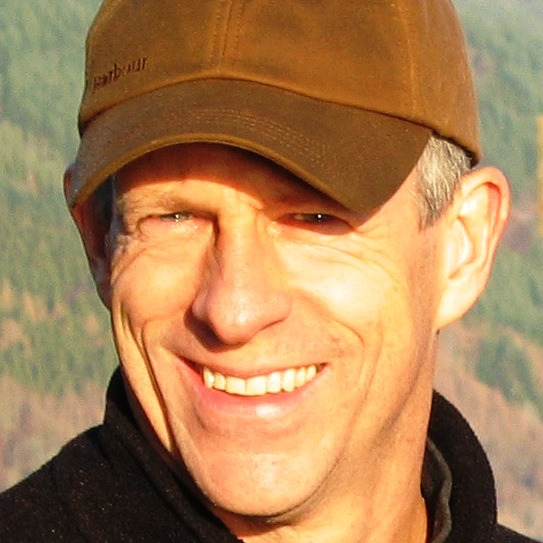 Dr. Todd Bryan, PhD
Conflict Resolution and Negotiation
A Senior Program Manager at CDR Associates, Todd Bryan has spent the last 10 years as a mediator, trainer and organizational consultant to facilitate the resolution of national policy conflicts in energy, environment, health and other areas. As a graduate of Harvard University and the University of Michigan, Todd brings decades of experience to the classroom.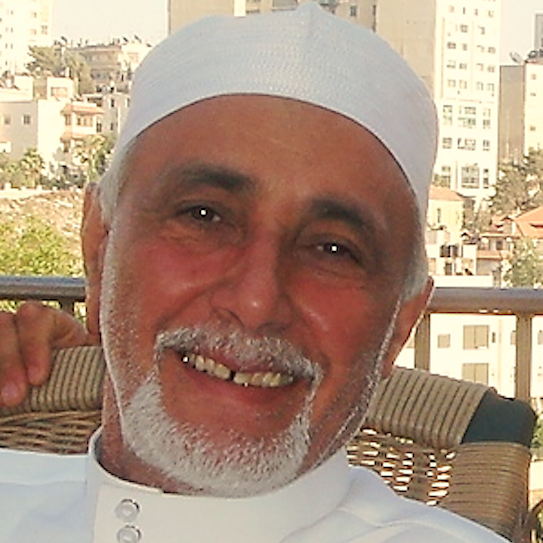 Mohamad Jodeh
Islamic Studies
A Jerusalem native, Mohamad is an expert on Islam and the Middle East and has consulted with countless organizations and government entities.  Co-founder of the Colorado Muslim Society, he most recently served as the United States Air Force Academy Muslim Chaplain. He serves as the Muslim Chaplain for the Federal Bureau of Prisons.
Rabbi Tirzah Firestone
Judaic Studies
Rabbi Tirzah Firestone, is an author, psychotherapist, and founding rabbi of Congregation Nevei Kodesh in Boulder, Colorado. Widely known for her groundbreaking work on Kabbalah and depth psychology and the re-integration of the feminine wisdom tradition within Judaism, Rabbi Firestone lectures and teaches throughout the United States on the overlapping disciplines of psychology, spirituality, and human rights.